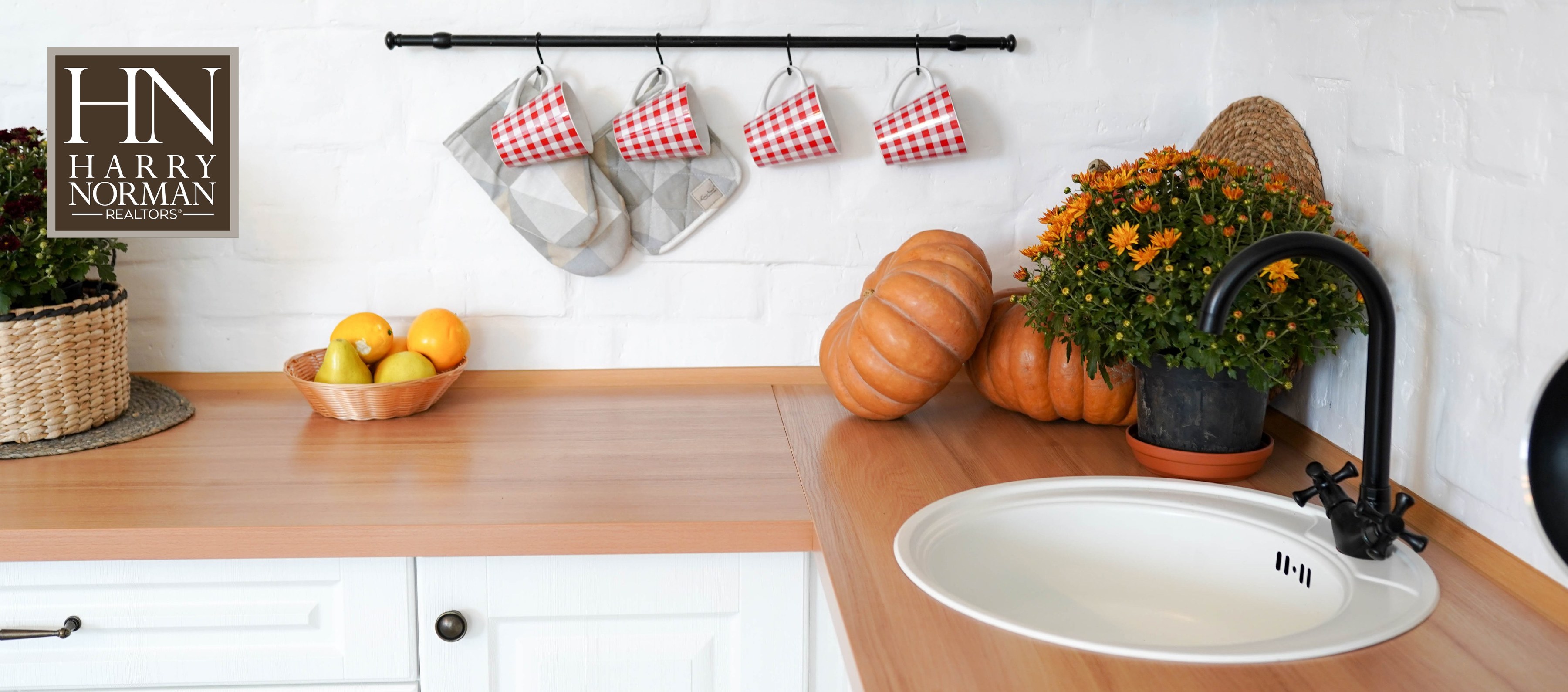 ATLANTA REAL ESTATE MARKET FORECAST
At Harry Norman, REALTORS® we take our role of trusted real estate advisor seriously, providing market expertise so you can make sound decisions. A question surfacing frequently is how housing will be impacted related to economic news headlines. We look thoughtfully at the full picture to gain a proper perspective considering four key components:
EMPLOYMENT RATE The National Unemployment Rate is 3.7% through July 2019. Georgia's rate is 3.6%. Recognized as a leading region, businesses relocating to metro Atlanta and Georgia remain strong.
APPRECIATION According to the Home Price Expectation Survey of 2019, economists and financial experts project home prices to appreciate each year from 2019–2023, regardless of if there is a temporary economic slowdown. If an economic adjustment is to occur, it does not mean that prices will fall, in fact, experts predict it will rise.
SUPPLY & DEMAND In Atlanta demand remains strong overall however price range and location are important factors. Sales performance indicators are strong within our local market and across our business. In July, our company outperformed July 2018 in all segments.
AFFORDABILITY Although average home prices have increased so has purchasing power. Data from the National Association of REALTORS® indicates that the historic norm of repayments is 21.2% of income, in the summer of 2019 that rate is hovering at 16.5%. Even though prices continue to rise, purchasing power is stronger than the historic norm.
In summary, should there be an adjustment, our local fundamentals are well-positioned to remain solid as is real estate overall. A variety of factors can trigger economic adjustments but the state of housing is significantly different than in the last recession. This is good news for anyone thinking of a move or considering a purchase or sale.